Whether it's clearing your access to your building site, or your building site itself as well as your access road, we can provide all your clearing needs.  Or, even as most of us need, we can widen your driveway.  Just ask us for ideas.
There are many forms of excavating and since we've been doing this for so may years, we provide excellent quality in a timely manner for:
*total site preparation                        *reconstruction
*roads                                                 *waterlines and utilites
*rockeries                                           *dug water wells
*French/Curtain/Interceptor ditches *Demolition
*Selective Clearing                             *Tree Removal
Our truck is a 4 axle truck with solo payload of 15ton (18 cubic yards) or Truck and Trailer with payload of 28 ton (32 cubic yards) for your trucking needs:
*Clearing Debris                                 *Demolition concrete/asphalt
*building Demolition Debris               *fill material
*drain rock
3-way screened mix
#1 Topsoil Provider in Stevens County
In 2008 we realized how Stevens County was in need of a topsoil provider, so we purchased the equipment to produce a quality topsoil that you can use in your garden or lawn  We test our soil several times each year and continue to improve our product based on those tests and customer feedback.  Please contact us for pricing and delivery availability.
Crushed Rock For Driveways & Roads
Drain Rock
Cobbles/Landscape Rock
1, 2, 3 man Rockery Rock
Call for pricing and availability – we will haul from the quarry site nearest your project
About Our Company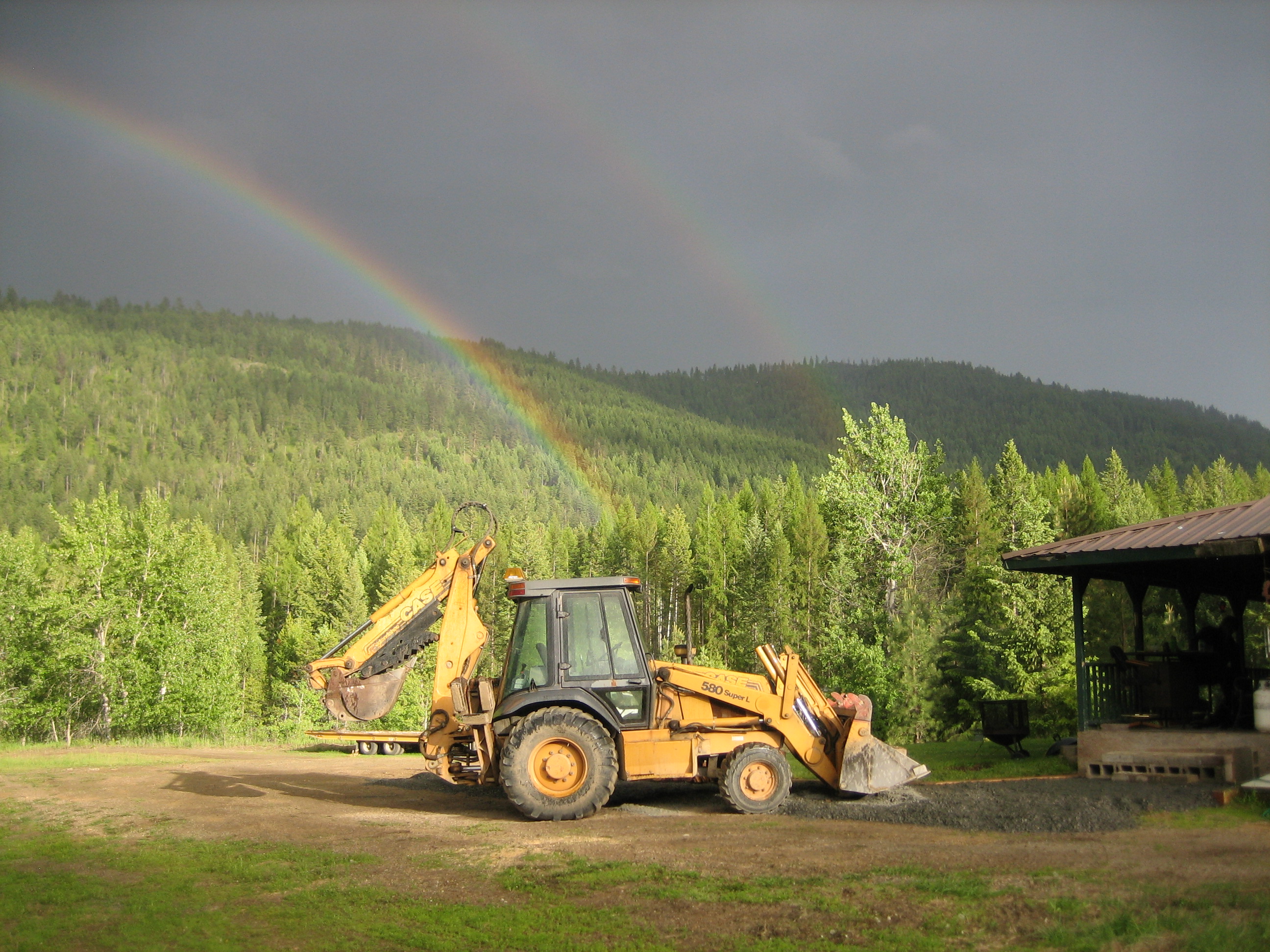 I started Access Development and Excavating in 1984. When my son takes over, it will be the fourth generation of excavating contractors in my family. I have found over the years that prompt communication is one of the most important parts of good business; quality of work in a timely manner is a close second.
I have been known to donate my own time to finish a job correctly when those customers were unable to afford to do so. We may not be the least expensive, but I guarantee that we are the best at what we do. In the long run, you will find our prices are very competitive and at the same time you are receiving a better end result in your project.
As a third generation, I have learned many tricks of the trade, not to mention ideas that you will have at your disposal that have been passed down to me over the years. My son, being the fourth generation, has learned those tricks of the trade and at the same time brings some of his own new ideas to add to his success, and resulting in you receiving satisfaction throughout your project.
Please feel free to contact us for our services or sub referrals. We look forward to serving you.
Jerry Maestas
Jeremy Maestas
Access Development and Excavating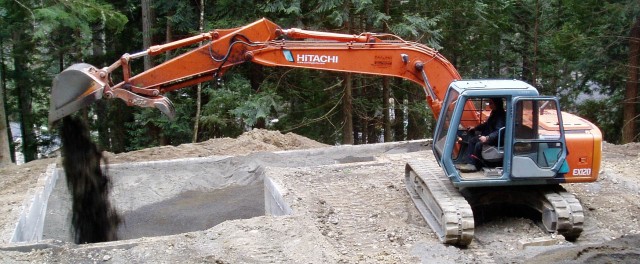 CONTACT ACCESS DEVELOPMENT AND EXCAVATING TODAY…
Are you ready to get your project going? Contact Access Development and Excavating today for more details.