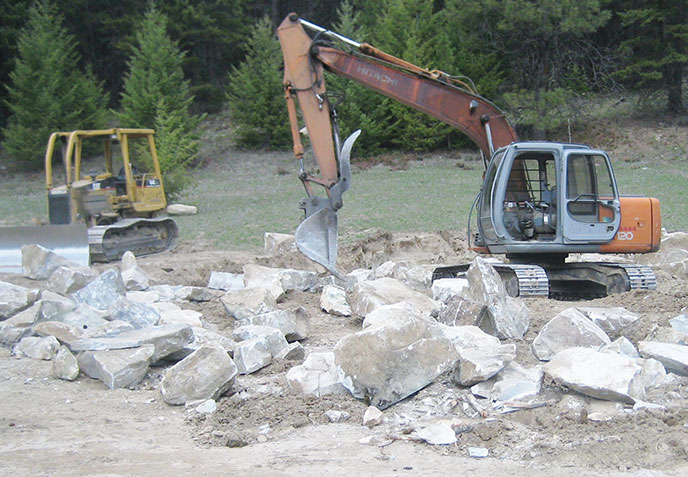 Our Approach
Is to be prompt, efficient and do our best to complete your project keeping quality high and price as low as possible.
Our Story
I started Access Development and Excavating in 1984. When my son takes over, it will be the fourth generation of excavating contractors in my family. I have found over the years that prompt communication is one of the most important parts of good business; quality of work in a timely manner is a close second.
I have been known to donate my own time to finish a job correctly when those customers were unable to afford to do so. We may not be the least expensive, but I guarantee that we are the best at what we do. In the long run, you will find our prices are very competitive and at the same time you are receiving a better end result in your project.
As a third generation, I have learned many tricks of the trade, not to mention ideas that you will have at your disposal that have been passed down to me over the years. My son, being the fourth generation, has learned those tricks of the trade and at the same time brings some of his own new ideas to add to his success, and resulting in you receiving satisfaction throughout your project.
Please feel free to contact us for our services or sub referrals. We look forward to serving you.
Jerry Maestas
Jeremy Maestas
Access Development
Meet the Team
Small Community business is like a family and it takes a village to make it successful. The three key members are:
Jerry Maestas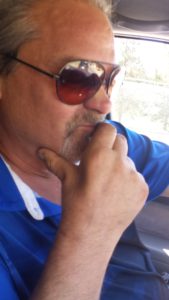 Owner
Access Development and Excavating
Area 36 Music Venue (which is primarily used for Shriner Children's Hospital Fundraisers)
Jeremy Maestas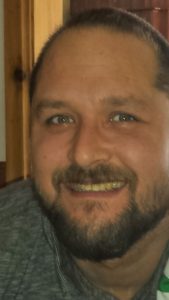 Owner
Access Excavating
Taken over Jerry's clientele and has provided excellent service in the Mt Vernon area since 2004.
Kimberley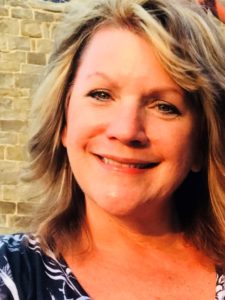 Office Manager
Doing the best to answer all your questions and get your project completed on schedule.